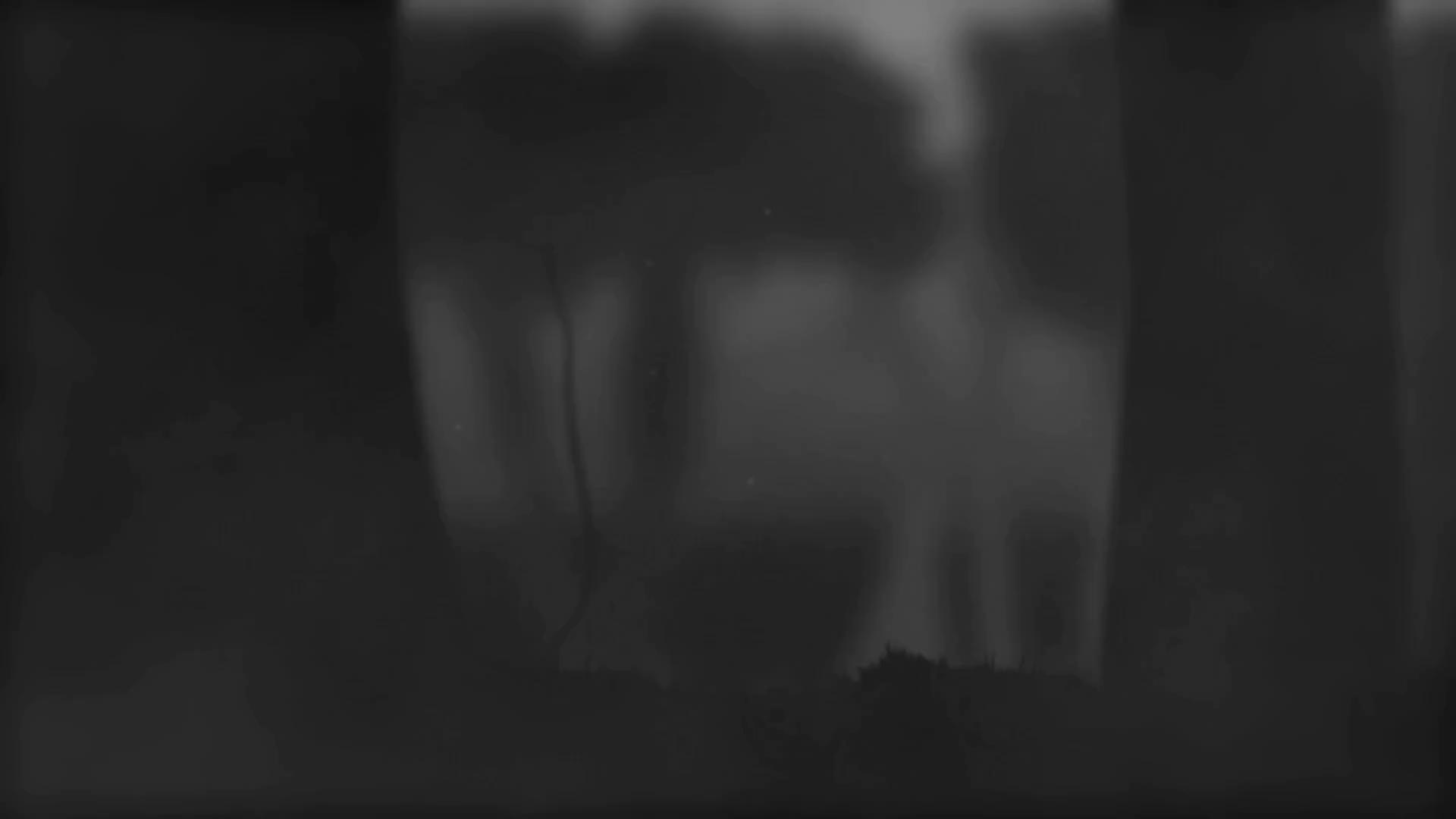 NEXTGAME:
dreams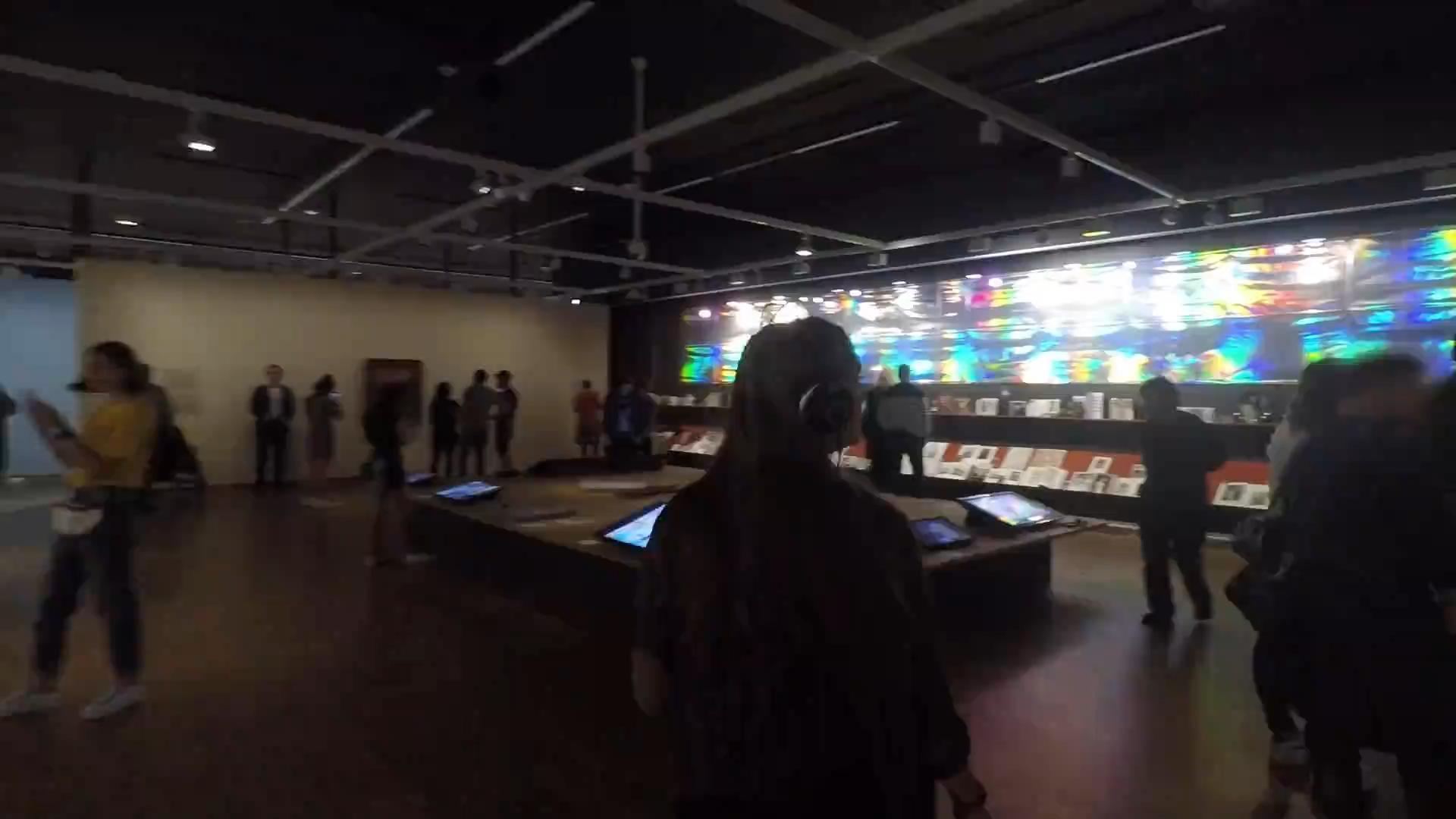 NEXTGAME:
emotions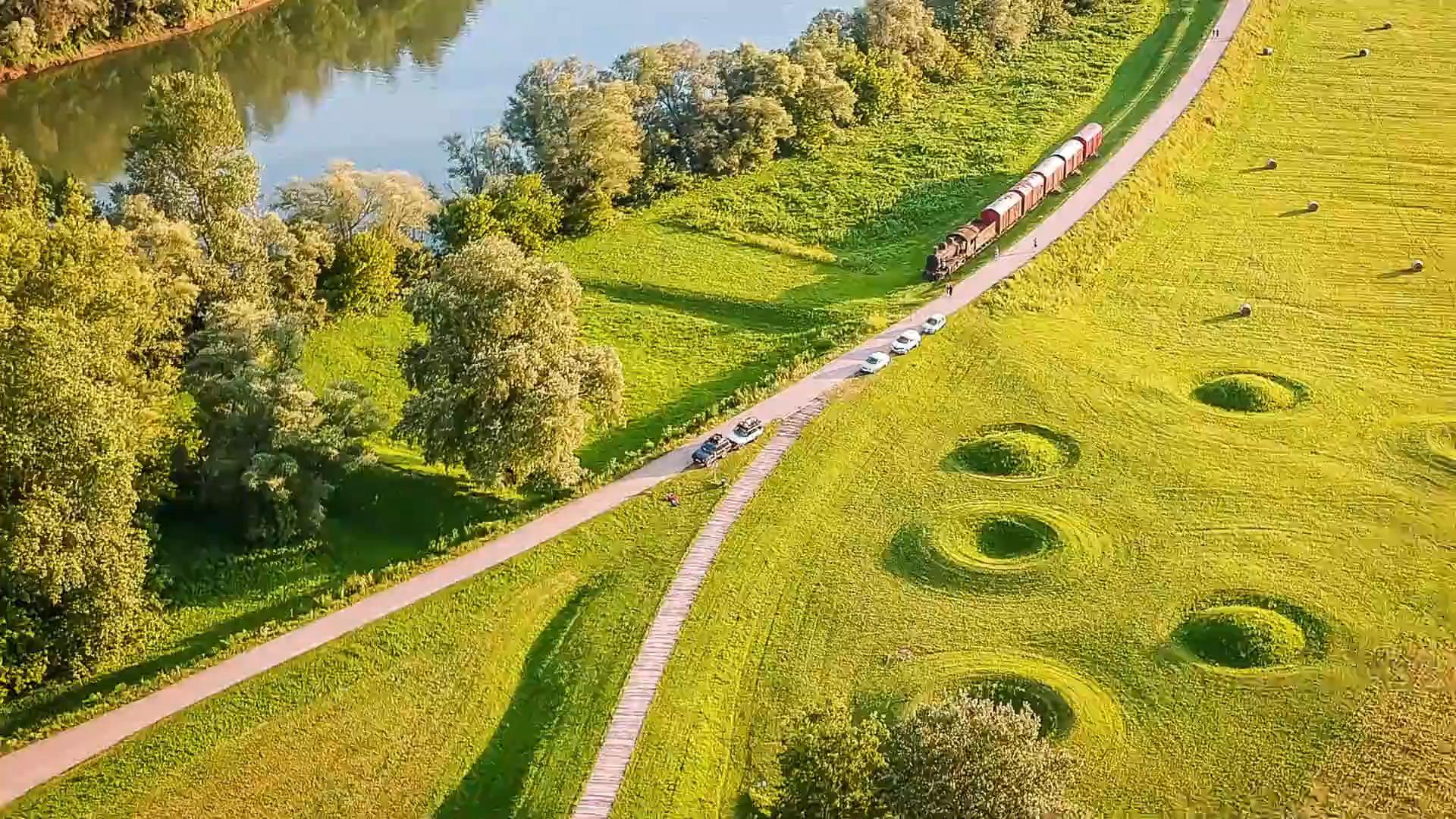 NEXTGAME:
rememberance
We believe that stories have power to make the world a better place.

Our campaigns, exhibitions, documentaries, theatre plays, commercial and art projects are always relevant, based on deep research and responsible, human approach.
Wherever and whenever possible, we work together for the better society.